by  Darpan Sachdeva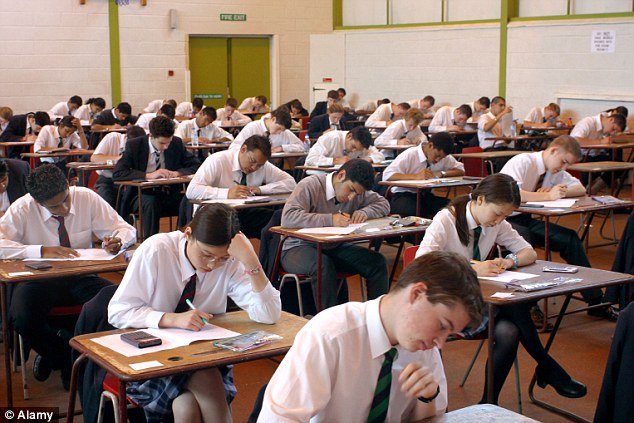 "Education is simply the soul of a society as it passes from one generation to another."– G. K. Chesterton
In the video down below Prince Ea had so wonderfully outlined the present day state of modern  education system.
The education system  has changed a little over the last hundred years or so, it was designed for a 19th/early 20th century world . Please note how Prince EA indicates  about the education system  in Finland  and their world supremacy in the field.
Please do share your views on this in the comments below

Darpan Sachdeva is the CEO and Founder of Nobel thoughts.com. With a long time passion for Entrepreneurship, Self development & Success, Darpan started his website with the intention of educating and inspiring like minded people all over the world to always strive for success no matter what their circumstances.To keep going and never get disheartened and learn from every adversity.