by Darpan Sachdeva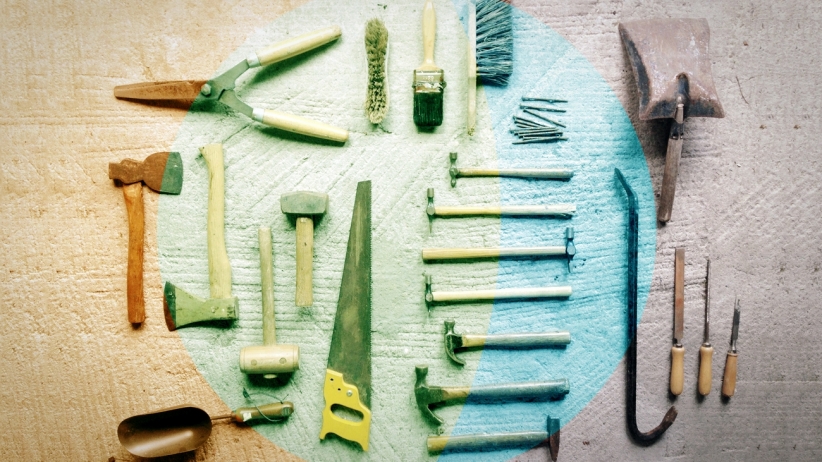 There  has been never a better time to start a company and cherish the online businesses.Mobile proliferation has led to a world that is always connected. Moore's Law is in full effect with computing faster and cheaper than ever before. There are endless free and useful products online that can help build an online business.
Down below are few that are proven as trusted successful tools for the online entrepreneurs.
1. HOSTING AND DOMAIN:
The very first things you must purchase are a domain (your www.)and hosting.Hosting and domains are different. Imagine the very start of your business as an empty storefront. Purchasing your domain would be like buying the sign out front, letting people know what your store is called. Your hosting would be like the lease you sign for the actual physical location – now you have the name and the space!
Below is the domain purchasing service successful entrepreneurs recommend and trust::
Below are the 2 hosting services successful entrepreneurs recommend and trust.
2. WEBSITE DESIGN
Now once the store is ready with name and space in place let's go over the inside design of the store you are creating.If you are building your website on WordPress, which is recommended  for building a blog or a website, that design is called a "theme." A theme is basically a template that you can install and set up to customize your design, so your website looks and feels exactly how you want it to.The themes  recommended using are XTheme, Thesis.
These themes are available on  Designing websites such as:
designcrowd.com                                                                 

9designs.com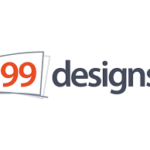 3. EMAIL HOSTING
You can't rely on building a business on another platform like Instagram or
Facebook. You need to have control over communication with your followers
and the content you're sharing.
Below are the most recommended  email hosting services by  successful entrepreneurs:
AWEBER                                                                                        


Email marketing platform
INFUSIONSOFT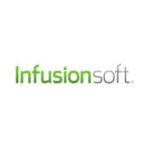 Email marketing platform with advanced
sales funnel capacity
4. LIST BUILDING
Having a place to store your email addresses is important, but having a way
to get people onto your email list is equally as important.
Below are a few of favorite tools of successful entrepreneurs to get visitors to their site to opt in to
LEADPAGES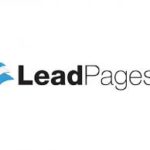 SUMOME LIST BUILDER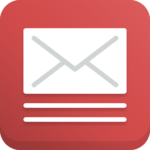 Hello Bar Builder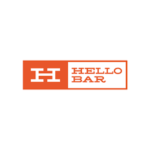 5. CHECKOUT SYSTEM/PAYMENT MANAGEMENT:
The most common payment managemnet method has been Payapal for many a years  with new more coming up that are also highly recommended by successful entrepreneurs for building up business. Down below are few of the popular ones:
PAYPAL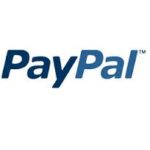 Manage online payments
SHOPIFY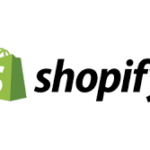 Everything you need to buy and sell online
WEPAY                                                        


Accept payments online
6. SOCIAL MEDIA MARKETING MANAGEMENT:
Even though some platforms, like Facebook and Snapchat, work best if you are live, that doesn't go for all of them.
HOOTSUITE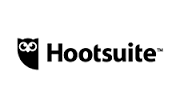 The biggest social media management platform
CLICK TO TWEET                                                          

            
Get more Twitter shares on your content
7. PROJECT MANAGEMENT
Down below are strongly recommededand trusted project managment  tools by successful entrepreneurs:
DROPBOX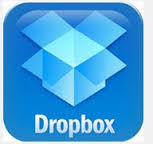 Organize your files on the cloud
GOOGLE DRIVE                                                                           


Collaborate LIVE with documents, spreadsheets,
and slide designs
8. PRODUCT CREATION
TEACHABLE                                                                                               


Create and sell your online courses
9. SALES, MARKETING, AND BUSINESS TOOLS:
Marketing and Sales are the pillars to a great successful business. These are the top sales and marketing tools that are employed by most successful entrepreneurs for running their business.
GOTOWEBINAR.COM                                                                     


Host live online events
AMAZON S3 HOSTING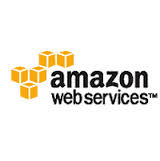 Get a simple storage system to host your
.pdf's online
ZENDESK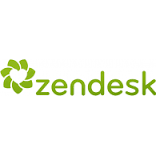 Optimize your customer service with organized
support tickets
10. CONTENT CREATION
Content creation is an important part of growing your online business.
Below are  the top ones recommended resources for how to grow and create  mind blowing content:
CANVA                                                                                              


Amazingly simple graphic design for bloggers
BUZZ SUMO                                                                                     


Find trending topics to talk about that will automatically rank higher on social platforms
11.FREE IMAGES
STOCK UP                                                                                         


Free product mockups & templates
ALL THE FREE STOCK                                      


Free stock images, icons, and videos

Darpan Sachdeva is the CEO and Founder of Nobel thoughts.com. With a long time passion for Entrepreneurship, Self development & Success, Darpan started his website with the intention of educating and inspiring like minded people all over the world to always strive for success no matter what their circumstances.To keep going and never get disheartened and learn from every adversity.