by Darpan Sachdeva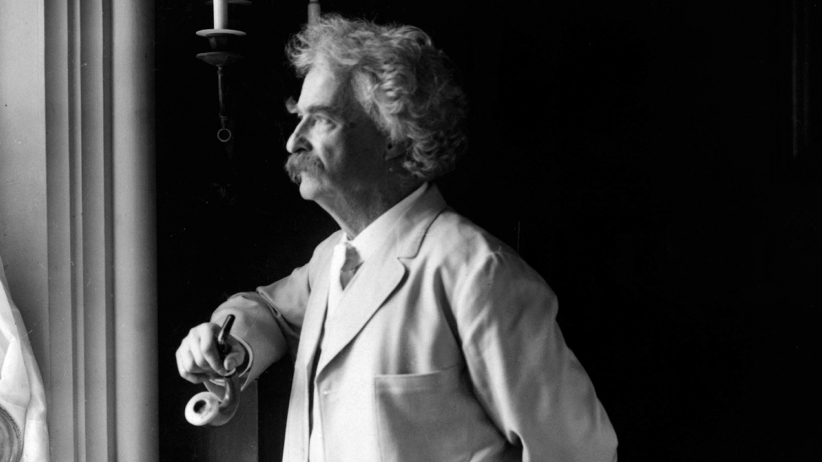 The new year brings new ideas, new ventures and a fresh start. But it also brings new challenges and struggles to overcome to achieve these new goals.New Years Day is a time of new beginnings; a time to celebrate a fresh start and to set out, once again, on our journey through life. Every year we look to put old or fulfilled goals and dreams behind us, and to set new challenges for ourselves as we look forward to meeting new people, seeing new places, and accomplishing new things.
Kickstart your own new year with a little motivation to get you started breaking through barriers and reaching your objectives in 2016:
1. 'Life is 10 percent what happens to you and 90 percent how you react to it."
— Charles R. Swindoll
Everyone is dealt a very different hand of cards. There are things that no one can control, but how the cards are played is up to each individual. Success in life is not about measuring the things that cannot be controlled, but rather about how people handle these situations and what they do in response. Plans change, unexpected disasters arise, but successful entrepreneurs control their reactions, take charge and take action.
2. 'Just when the caterpillar thought the world was ending, he turned into a butterfly.' 
— Proverb
The darkest part of the night comes right before the dawn. Before the light, we experience darkness; before success, we experience struggle and pain. To succeed, entrepreneurs must be broken to build themselves back up. In the same way that muscles are damaged and repaired to become stronger, hearts and souls are hurt before they can mend and improve.
3. 'Where there is love there is life.' 
— Mahatma Gandhi
At the end of the day, success and achievements will not bring happiness without love. There is more to life than work, and there should be a balance between personal achievements and those that benefit others. Love your neighbors, love your friends, love your soulmate — with all your heart. That is life.
4. "You don't have to be great to start, but you have to start to be great."
– Zig Ziglar
Getting started can be a frightening endeavor, but in order to achieve your new resolutions and life goals, you have to first take the step out the door. If you can do this, there is no telling just how great you can become.
5. "You are never too old to set another goal or to dream a new dream."
– Aristotle
Age is just a state of mind. Achievement and success may be as well, but you can achieve more in each new day than you can age more in a lifetime.
6. 'The wound is the place where the light enters you.' 
— Rumi
Pain leads to healing, and challenges lead to strength and improvement. Parts of us must be shattered to build ourselves stronger and better than before. Although it may not always be apparent, struggles bring growth and, eventually, success.
7. "For last year's words belong to last year's language
    And next year's words await another voice
    And to make an end is to make a beginning."
– T.S. Eliot
New Years is your chance to go out and find a new voice, and to make a new beginning, so make the most of it. Don't wait for things to come to you: go out and chase them, and then reap the rewards of your success.
8. "I walk slowly but I never walk backward."
– Abraham Lincoln
Unlike a film or a book can be watched from start to finish and then watched all over again, life does not allow us to move back and forth. It does, however, offer us the opportunity to write a new story each year, so take care to make this years story even better than last year.
9."If you can dream it, you can do it."
– Walt Disney
A dream is the conception of your goal, and your taking the first step is its birth. Every step you take after that is you achieving your dream.
10 "It always seems impossible until it's done."
– Nelson Mandela
Nelson Mandela probably thought liberating an entire nation of people was impossible as he sat in his jail cell, until he actually did it. Nothing is impossible, so this year, turn something you have always thought to be impossible into a reality.
11"The journey of a thousand miles begins with one step."
– Lao Tzu
Time is your friend, as well as your enemy. Utilize it to your advantage: if you plan on walking 2.7 miles each day, by next New Years, you will have conquered your thousand mile journey and achieved yet another goal, and just in time to set another for the next New Year.

Darpan Sachdeva is the CEO and Founder of Nobelthoughts.com. With a long time passion for Entrepreneurship, Self development & Success, Darpan started his website with the intention of educating and inspiring like minded people all over the world to always strive for success no matter what their circumstances.To keep going and never get disheartened and learn from every adversity.