by  Darpan Sachdeva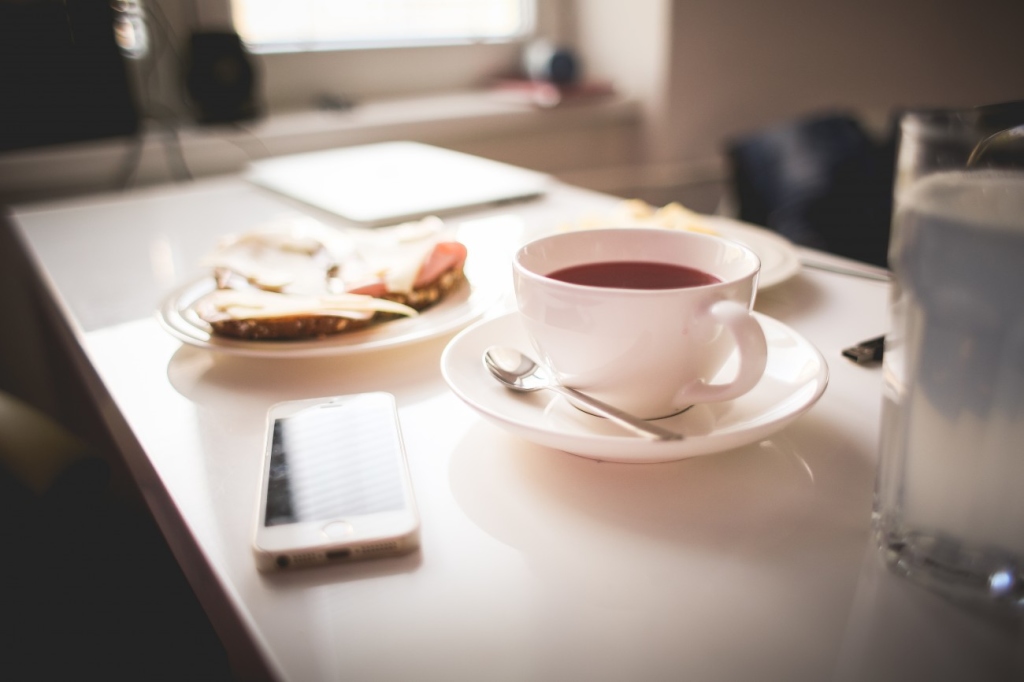 Startups are the call of  the day .We need more and more fresh and enthusiastic minds to initiate with these startups.The minds that are today's online and offline entrepreneurs who have the courage,vision and ambitions to bring the best of the technology on to the table to serve mankind. They are people who can make the life richer,easier,enlightened and being able to solve daily needs at all levels of the society with these new startups as evergrowing they are
Down below are 10 startups which are prospective from the investor's angle and as predicted by investopedia.com
1. Slack
Slack is an internal communication platform that is used by over 30,000 companies. Founded by Flickr co-founder Stewart Butterfield in 2013, the company has quickly reached a valuation of over $1 billion. Slack allows company employees to communicate in one place no matter if they are working from their office computers or tablets while on the road.
2. DigitalOcean
​DigitalOcean is a cloud-based hosting company that was founded in 2011 by Ben and Moisey Uretsky. DigitalOcean has undergone an incredible amount of growth over the past four years, and in 2013, it was named the world's fastest-growing cloud hosting service. To date, it has over 400,000 customers and has raised $90.2 million in funding.
3. Mixpanel
Mixpanel helps companies understand how their customers behave while on their website or mobile app by providing A/B testing tools. The startup wants to give companies the ability to look deeper than just page views and, instead, see the entire path of the customer. It was founded in 2009 and has raised over $77 million in funding.
4. Acorns
Acorns is hoping to make saving and investing as simple as possible. After connecting their debit and credit cards, the app gives users the ability round up all purchases to the nearest dollar. The extra amount is then added to a diversified investment portfolio. The company was founded in 2012 and has raised $9 million in funding.
5. Shyp
Shyp, which was founded in 2013 by Jack Smith, Joshua Scott, and Kevin Gibbon, is attempting to take all the stress out of shipping packages. The company will pick up your items wherever you want, pack them for you, and then ship them for the cheapest price possible. Shyp is currently operational in New York, San Francisco, and Miami and will soon be launching in Los Angeles. To date, it has raised $12.1 million during two rounds of funding.
6. ClassDojo
ClassDojo is a communication platform that helps connect teachers, students, and parents. This platform allows teachers to encourage students while engaging with the parents about their children's progress in the classroom. ClassDojo is currently being used by over 35 million students, teachers, and parents worldwide. Founded in 2011 by Liam Don and Sam Chaudhary, ClassDojo has raised $10.1 million in private equity.
7. Blue Apron
Founded in 2012 by Matt Salzberg, Blue Apron is trying to make cooking at home a little bit easier for busy families. Each month the company ships recipes and pre-portioned ingredients to their customers. This helps to not only save time, but also reduce food waste. Blue Apron currently delivers over one million meals each month. Since its launch, it has raised $58 million in funding.
8. Instacart
​Instacart, founded in 2012, gives customers the ability to order groceries either online or from their smartphones and then have them delivered within an hour. In December 2014, the company raised $220 million in funding and has now raised $274.8 million since its launch.
9. Jet
Jet was founded in 2014 by Marc Lore, who also founded Quidsi.com, the parent company of Diapers.com. Some have touted this e-commerce company as being an Amazon killer even though it will not officially launch until spring 2015. The companies had a $140 million Series B round of funding that closed in February 2015, raising their total equity to $220 million.
10. Uber
A list of the the best startup companies to watch in 2015 wouldn't be complete without including Uber. The ridesharing startup has revolutionized the transportation industry. The company has reportedly been testing out additional functions, such as convenience store delivery and courier services. It just closed a new $1 billion round of funding, bringing its total to $5.9 billion since the its 2009 launch.
The Bottom Line
Not all startups are going to become successful. The companies that have been listed here all have a great idea, experienced leadership, and have received significant investments for their futures, giving them a leg up on the competition.

Darpan Sachdeva is the CEO and Founder of Nobelthoughts.com. With a long time passion for Entrepreneurship, Self development & Success, Darpan started his website with the intention of educating and inspiring like minded people all over the world to always strive for success no matter what their circumstances.To keep going and never get disheartened and learn from every adversity.