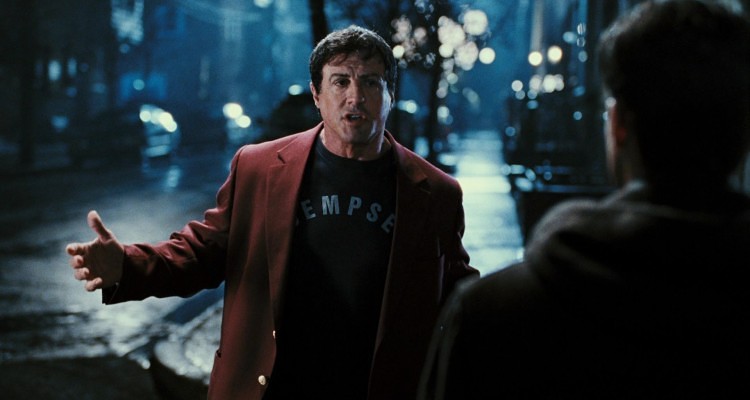 The following movie clips would  always keep you  ticking in all times ,good or bad.There is some thing to learn from each one of them and can apply to our daily lives.They are such a big motivation boosters and ever time green to watch every morning for 10 minutes or more  so to keep yourself in motion and on the road towards success.
"If you're not ready to take on the world, you will be after seeing these movie speeches."
Any Given Sunday – In 4 Minutes Al Pacino will make you want to conquer the world, that's the kind of impact he has. He is the master of sounding loud without screaming.
He delivers here so much in the small speech that  is and would be  a source of inspiration for years ahead.
The Great Dictator – Probably the greatest speech ever made, by one of the most iconic actors of the 20th century. We the people have the power to craft our destiny .Lets unite and remove hatred.This is the huge message what   Charlie Chaplin delivers in this  magnificent performance here.The speech is  timeless, brilliant and heartrending final speech (70 years ago!).
Network –  "I'm as mad as hell and I'm not going to take it anymore!"
Howard Beale's words are still as prevalent today as they were back in 1976. Sometimes when you strongly believe in your idea ,you indeed have to get mad over it  to transmit.   
Hoosiers – Based on a true story, Hoosiers is one of the ultimate underdog stories. Coach Norman Dale(Gene Hackman): Pre-Game Motivational Speech at Indiana Regional Finals Game where he introduces 1952 Hickory High School Huskers Basketball team
Coach carter – If you want to teach kids how to win in sports, first you have to turn them into winners in life. You have to change their mentality, and that's what Coach Carter manages to do, and the speech he receives from one of his students is nothing less than perfect.
Friday Night Lights – This is one of the best movies capturing the spirit and rite of passage of young men, who's lives are forever changed. Coach Gaines (Billy Bob Thornton) redefines perfection; he urges his team to "put each other in your hearts" before they take the field.
Remember the titans – I can't find the words to describe that scenes. Denzel Washington (Coach Boone) tries to teach respect and harmony as a team.
The speech is so marvellous!!!

Rocky Balboa –  An interesting fact is that there is nothing more motivating in the world than Sylvester Stallone, it's been proven by science.  His own life story is as motivating as Rocky's, from overcoming homelessness to selling his dog to becoming one of the most recognized Hollywood stars in the world. When Rocky tells you to do it, you will do it, regardless of whether you think you can.
My favourite in the video is : But ya gotta be willing to take the hits, and not pointing fingers saying you ain't where you wanna be because of him, or her, or anybody! Cowards do that and that ain't you! You're better than that!
The Pursuit of Happiness – Don't let others tell you what you can and what you can't do.  Will Smith gives an inspirational speech to his son is one of my favorite movie scenes ever. You want some thing in life,just go ahead and get it,strive and hustle for it.

Darpan Sachdeva is the CEO and Founder of Nobelthoughts.com. With a long time passion for Entrepreneurship, Self development & Success, Darpan started his website with the intention of educating and inspiring like minded people all over the world to always strive for success no matter what their circumstances.To keep going and never get disheartened and learn from every adversity.