by  Darpan Sachdeva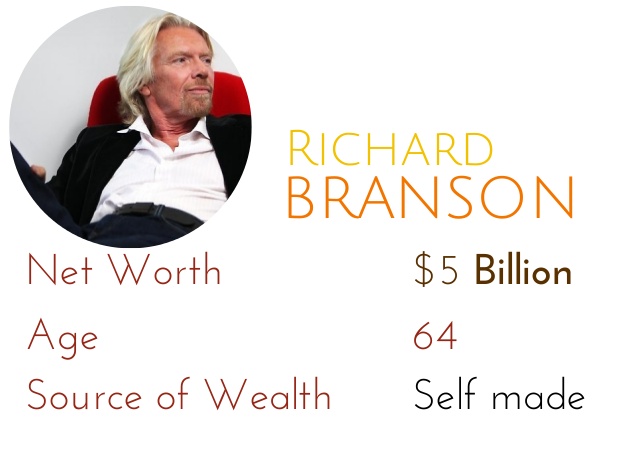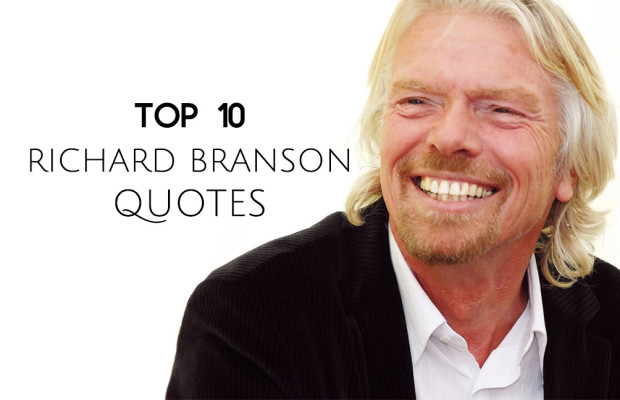 If there are few entrepreneurs and human beings whom i  follow in my life ,Sir Richard Branson is  one of them.I have  been a fan of him since last over 5 years now.In my fascination,he is one of the leading living entrepreneur of the day.Hence do i share today with you some of his wisdom here.Enjoy while you read and implement them for good !!!
Top 10 Richard Branson Quotes
1.You don't learn to walk by following rules.You learn by doing ,and by falling over.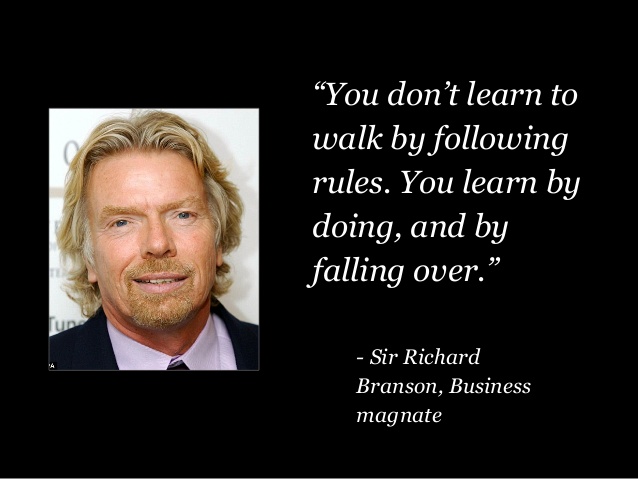 2.Have faith in yourself.Think Yes,not no.Live life to the full.Never give up.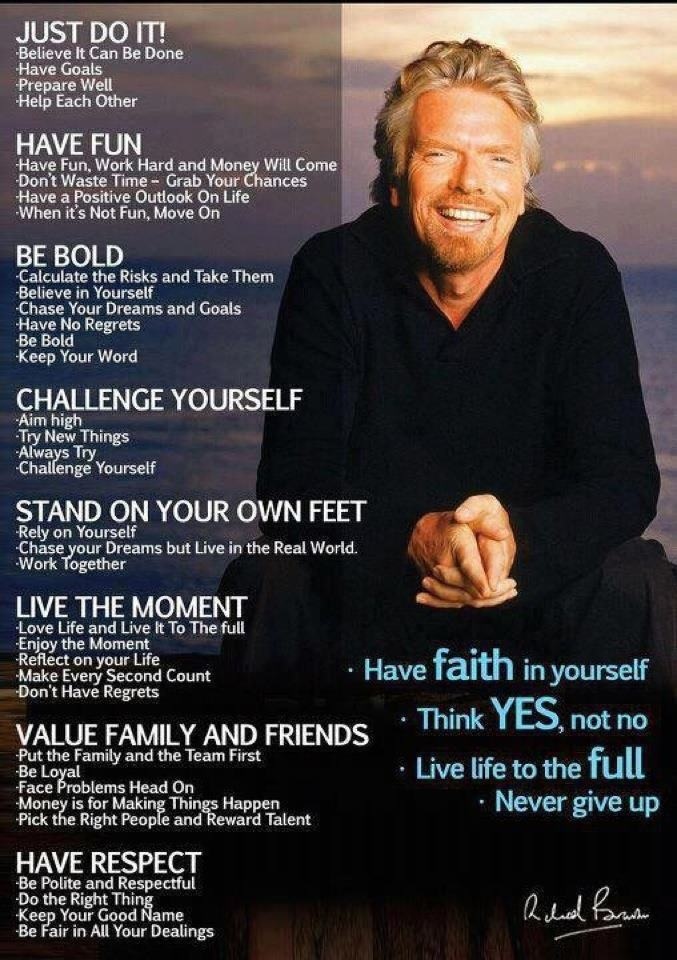 3.Do not be embarrassed by your failures,Learn from them and start again.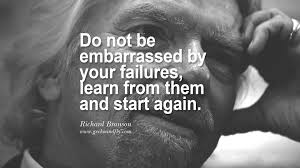 4.Every risk is worth taking as long as its for a good cause ,and contributes to a good life.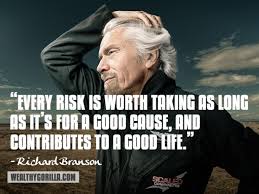 5.Complexity is your enemy.Make things simple.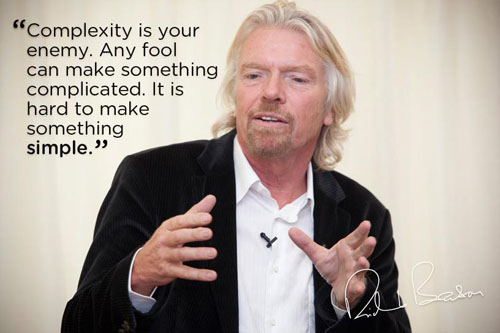 6.Work in life on what you are passionate about.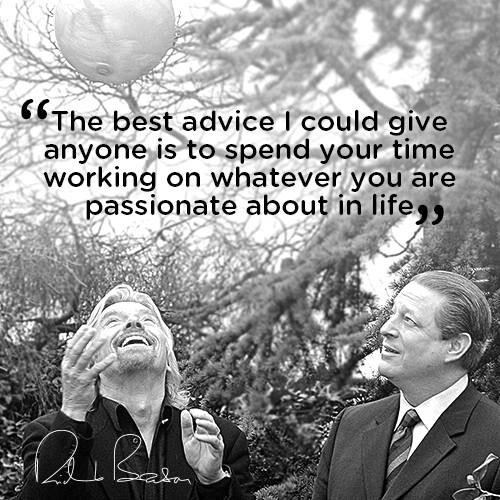 7.Entrepreneurship isn't just a label.Its a Lifestyle.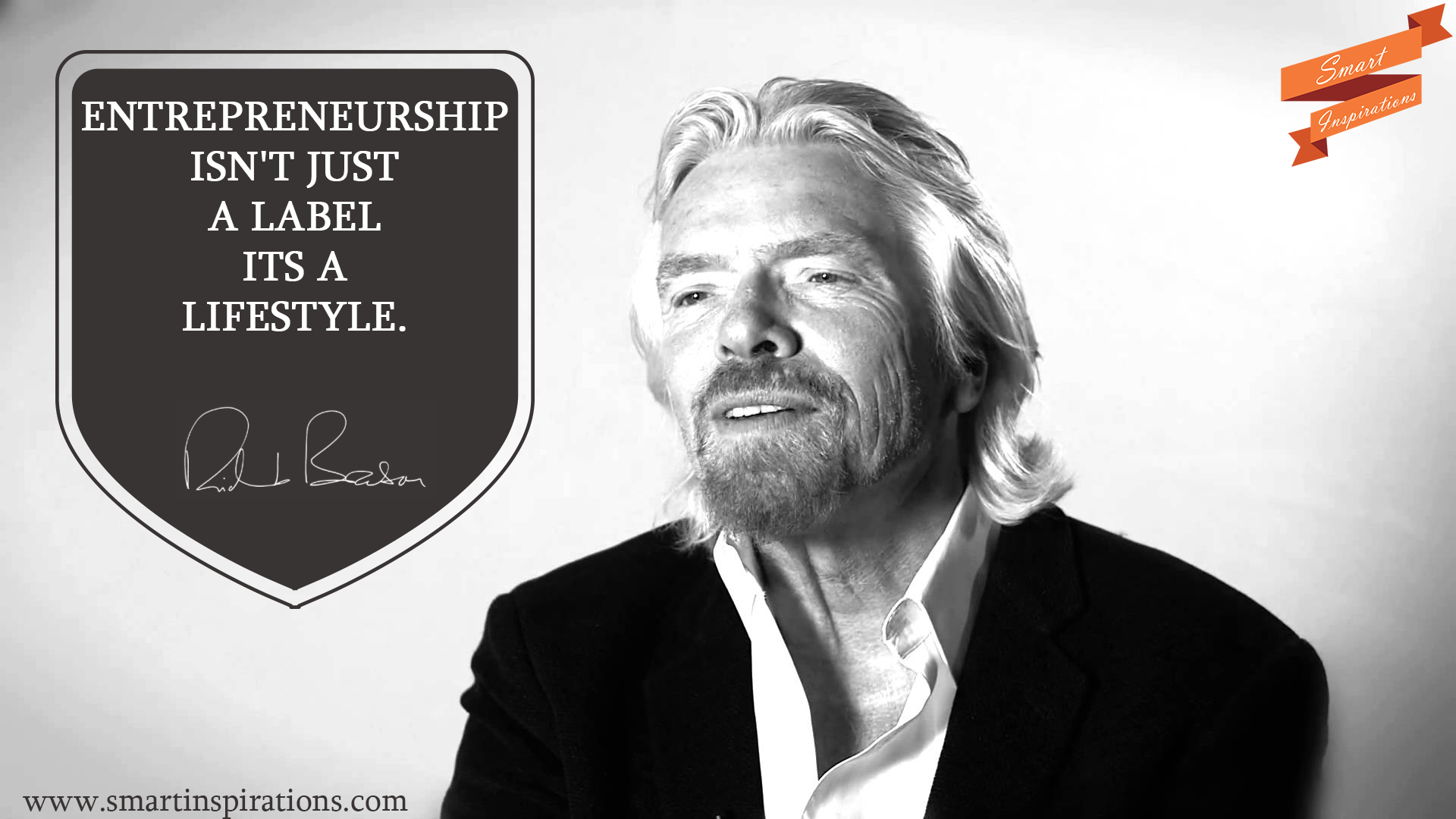 8.The brands that will thrive in the coming years are the ones that have a purpose beyond profit.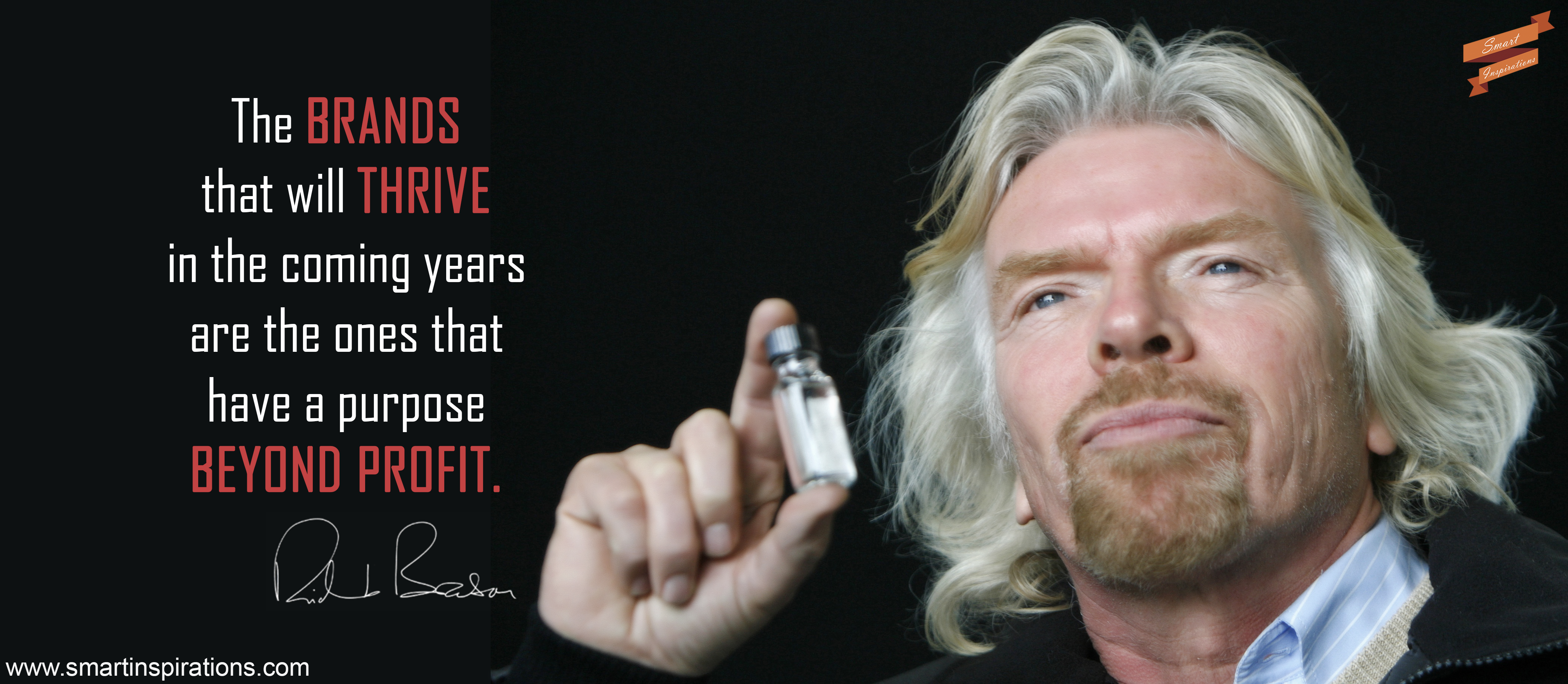 9.To make a difference in the world.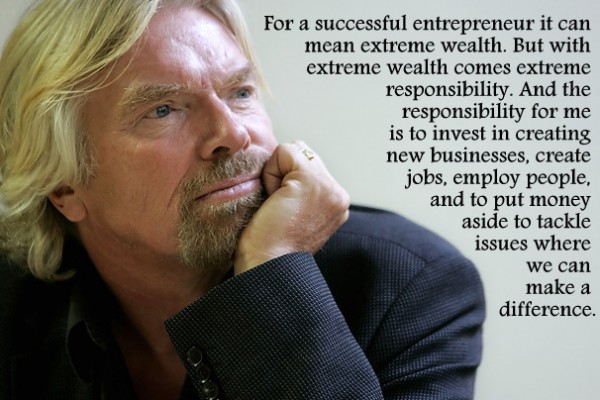 10.Business opportunities are like buses,there is always another one coming.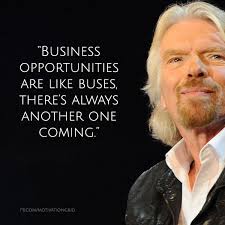 Thank you for reading these amazing quotes, please don't forget to share the inspiration with your friends and family by clicking on the social media buttons below the article.

Darpan Sachdeva is the CEO and Founder of Nobelthoughts.com. With a long time passion for Entrepreneurship, Self development & Success, Darpan started his website with the intention of educating and inspiring like minded people all over the world to always strive for success no matter what their circumstances.To keep going and never get disheartened and learn from every adversity.