by  Cris Nikolov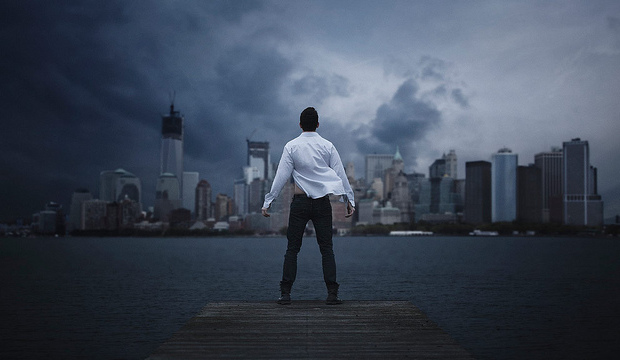 This is one of the first motivational speeches I listened and the effect it had on me was tremendous. This was the speech that got me hooked on making motivational videos myself. I used to listen to this speech every time I had some doubts in myself, and I would highly suggest you to do that as well. I could say this is one of the videos that changed my life. I hope it can help you change yours for the better as well.
                           Inspirational Speech – Shift to your Triumph
So what are your thoughts about this video? Did you enjoy it?
What emotions did you feel while watching it? Did you get inspired?

Cris Nikolov is the founder of MotivationGrid. He writes about understanding and getting the most from life. He hopes that he can inspire people to go after their passion.